Venture Debt & Equity Kicker
Neogen is a venture investment platform that enables technology scale-ups to access non-dilutive capital. Professional investors co-invest alongside us deal by deal or through a fund.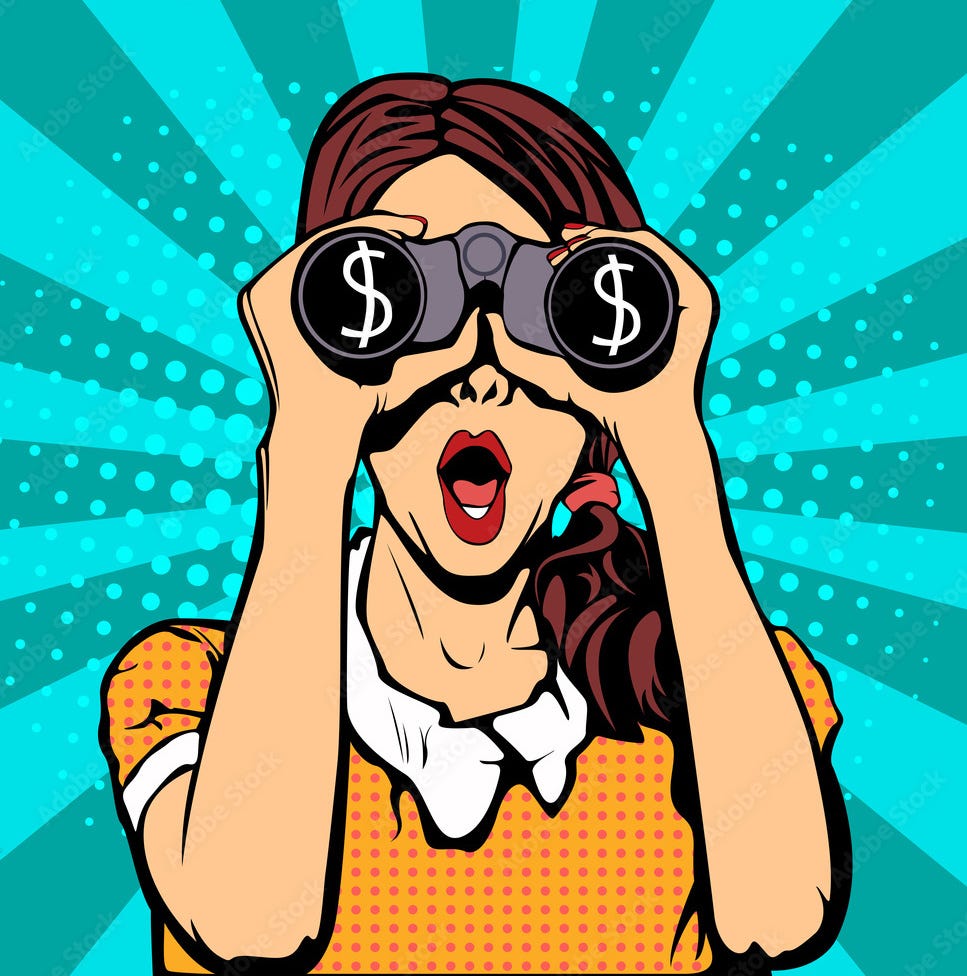 Investment strategy & targets
In the last two decades, Neogen has been investing in some of the most successful (and a fair share of failed) online marketplaces in Romania and CEE.

Our ability to invest across the capital structure makes us attractive for tech-first companies with proven business models. We provide financing to network effects companies focused on home, work, mobility and finance.

Extend your runway with minimal equity dilution, supercharge growth and propel your company to the next level. By sharing knowledge and our experience as founders, we help scaleups in their journey.
Co-invest deal by deal
Banks reducing lending and a decrease in valuations create compelling set of opportunities for alternative financing. Venture debt and mezzanine positions have attractive risk-return ratios.

We combine the best of technology and financial analysis to select the right investment targets. Professional investors can co-invest alongside us for each individual project.

This strategy is expected to generate consistent interest income, while equity warrants offer potential upside of these companies. We aim for 20% annual returns.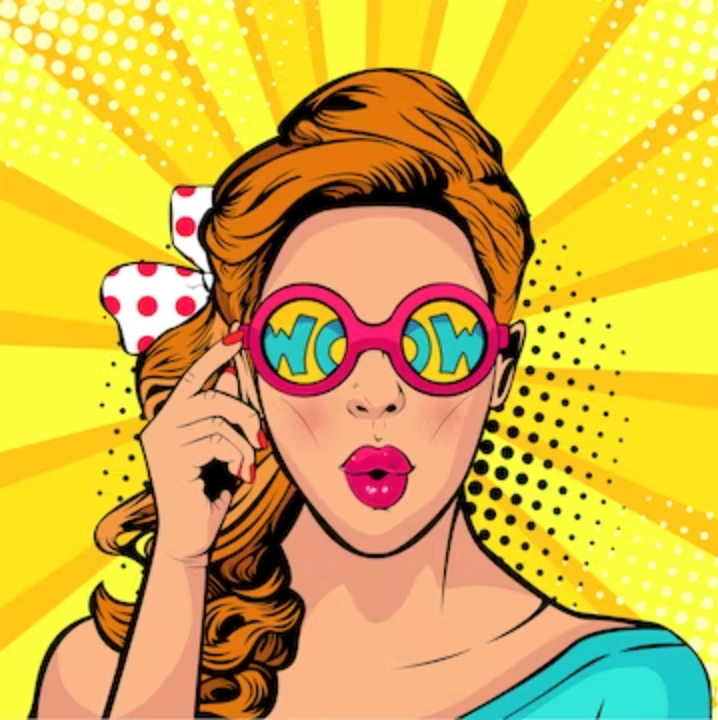 Co-investment fund
Funds' investments are in the form of debt, equity and convertible instruments issued by portfolio companies, plus secondary positions acquired from founders or VC funds.

The fund is managed by the investment committee (below), responsible for identifying and evaluating potential opportunities, conducting due diligence, structuring deals, and monitoring portfolio companies.

Investors are able to digitally access fund's info such as positions, updates and reporting. With a standard '2 and 20' structure, maximum 20% of the fund invested in one deal and at least 20% of the fund seeded by managers, we have an aligned approach.
Team
The team brings together a rich blend of operational experience and financial acumen. We realised 15 seed VC investments, 2 exits and several failures. Along the way, we had experience with bank debt and publicly traded bonds.


Unlike banks, we have experience evaluating intellectual property (brands, software, databases), being able to finance asset-light companies. We actively manage the portfolio to maximise returns, helping to scale the team and drive KPIs.